Wordpress development
Responsibilities:
WordPress
Frontend
PhP
CSS
JS
UX
Theme Customization
Outcomes:
Custom and template WordPress websites in a variety of domains using minimal plugins.
WordPress Themes
I've built 23 WordPress sites over the years. Here are samples of some of them.
System 2 Focus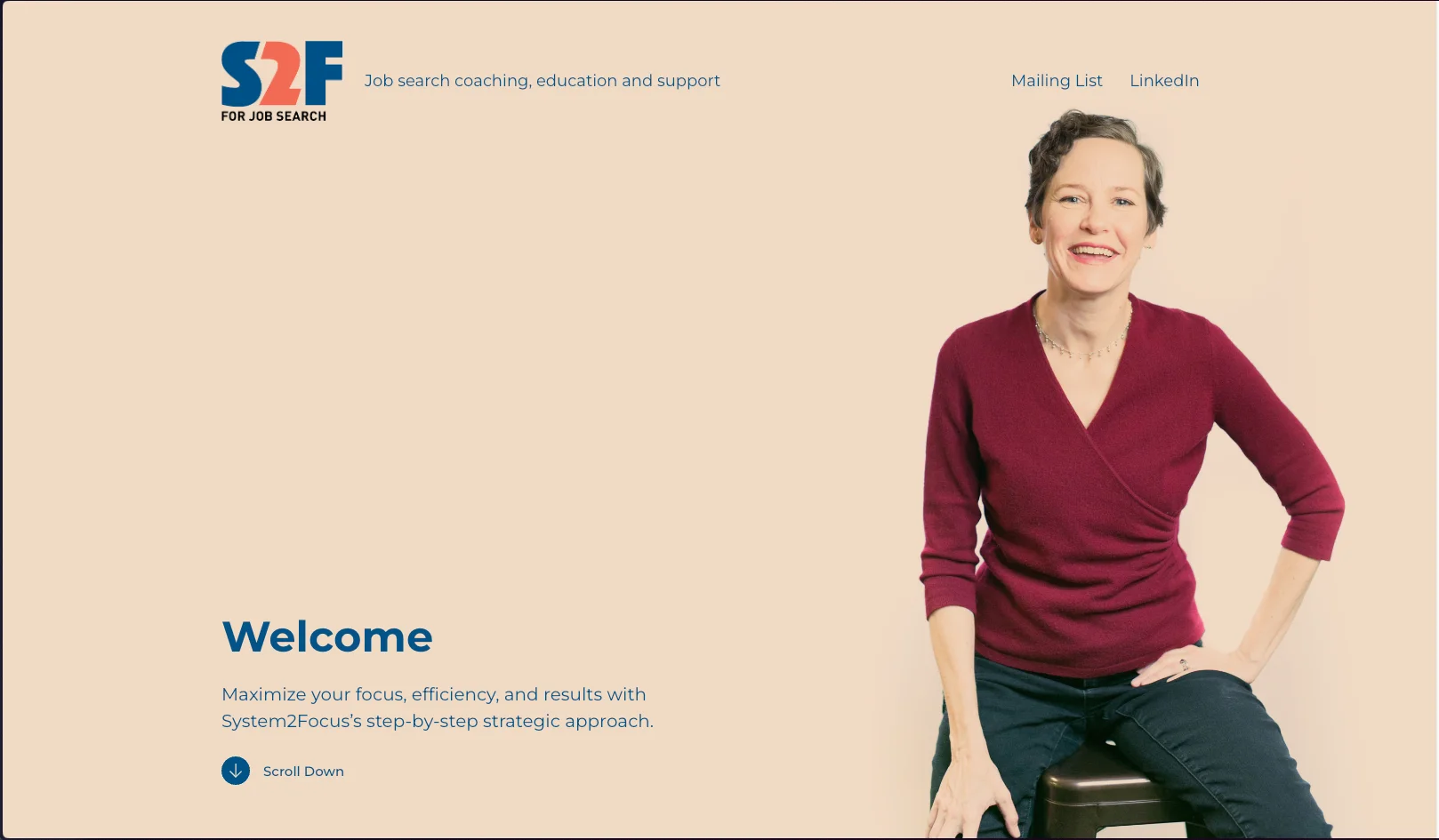 This site is being developed; it's for a coach who's rebranding and needs a simple, minimum viable product with calls to action to launch quickly.
Black Rock Arts Foundation
The website for the Black Rock Arts Foundation, which is now part of the Burning Man project. I also trained the users on how to use WordPress for this project, so they could administer and publish themselves.
Poet Justin Marks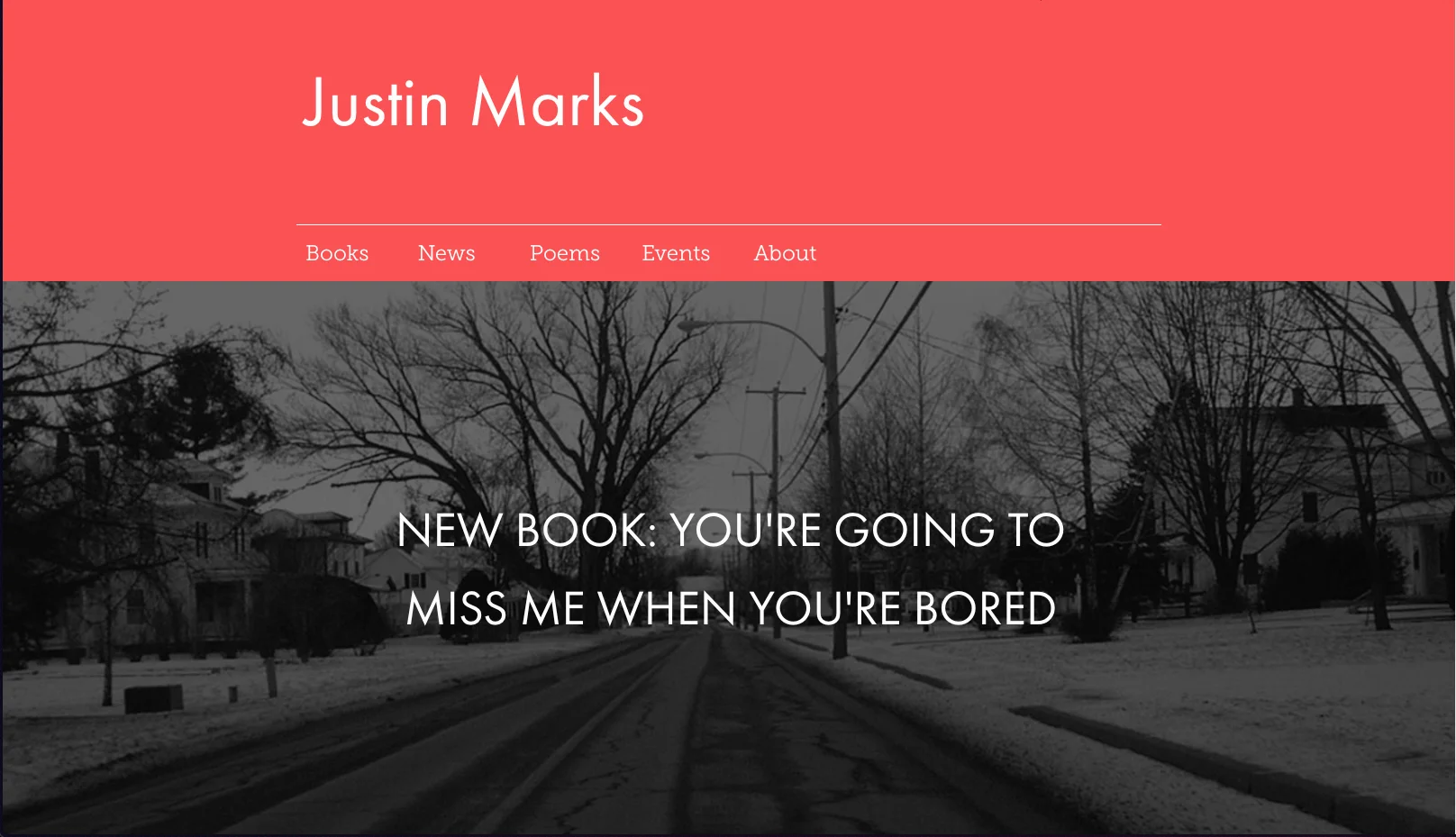 Designed and built the poet Justin Marks's website using a custom theme based on his book's artwork.
Bently Holdings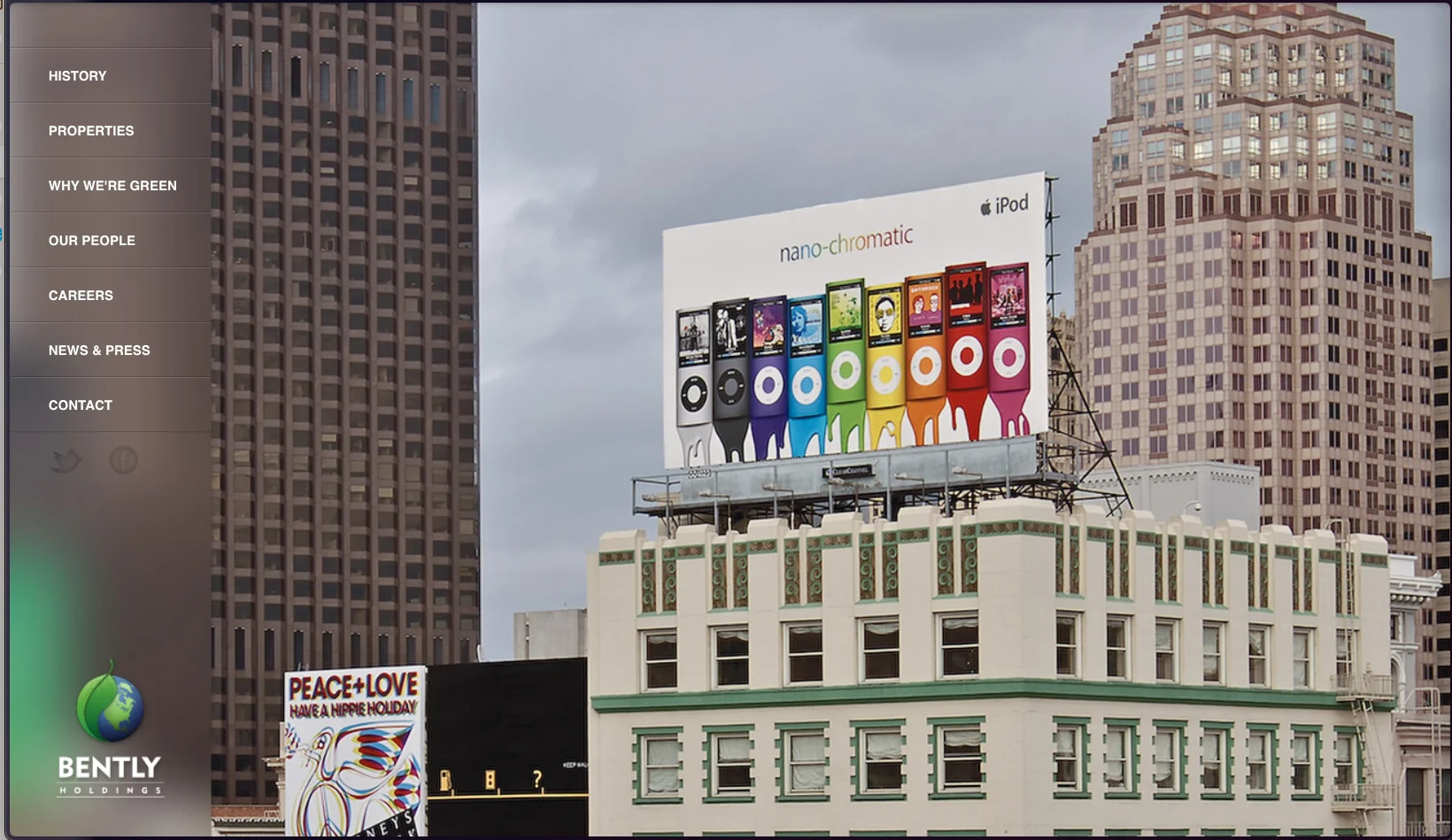 A property management company in San Francisco.
Bently Reserve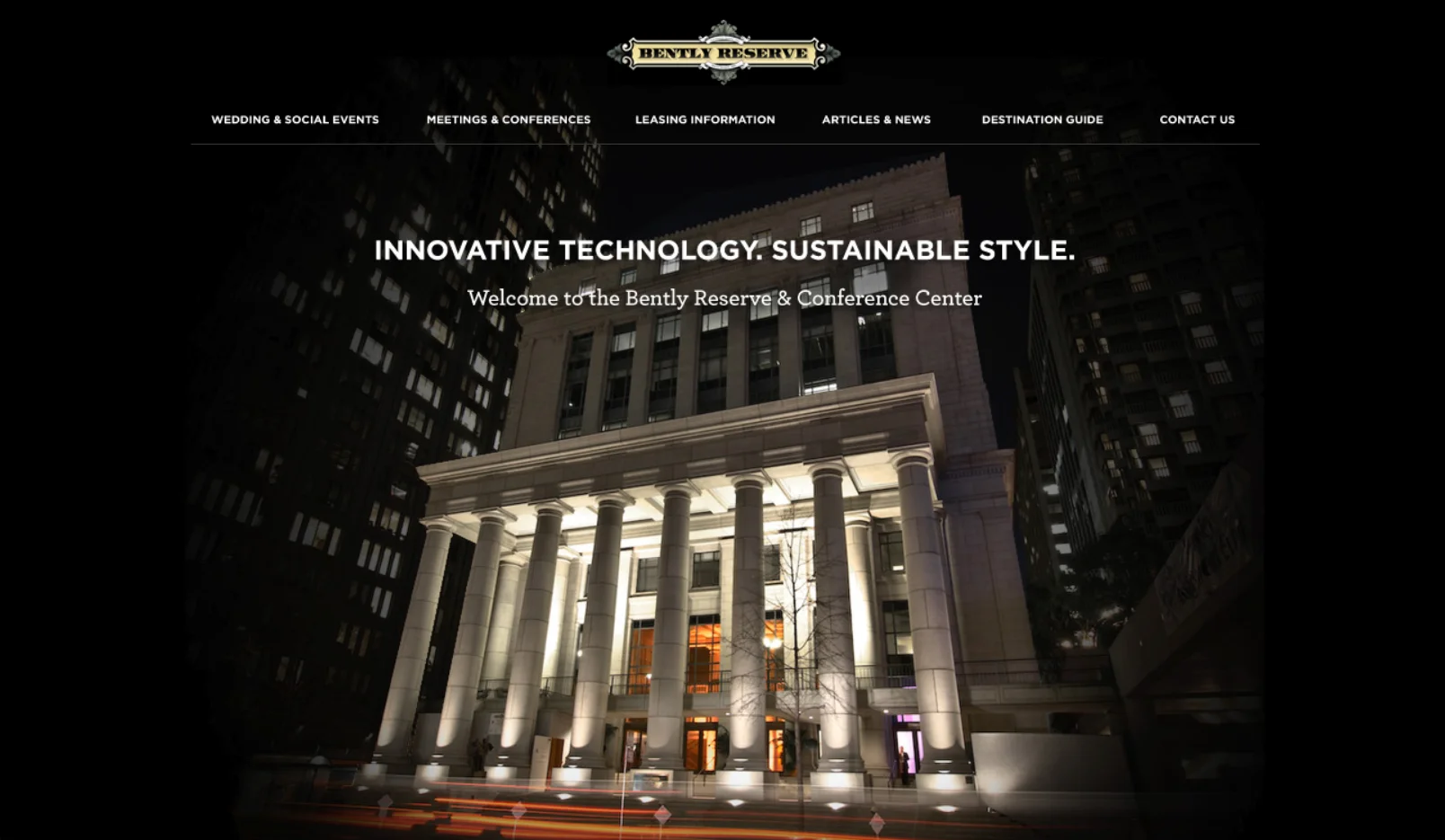 Kamala Spa
A boutique day spa in San Francisco.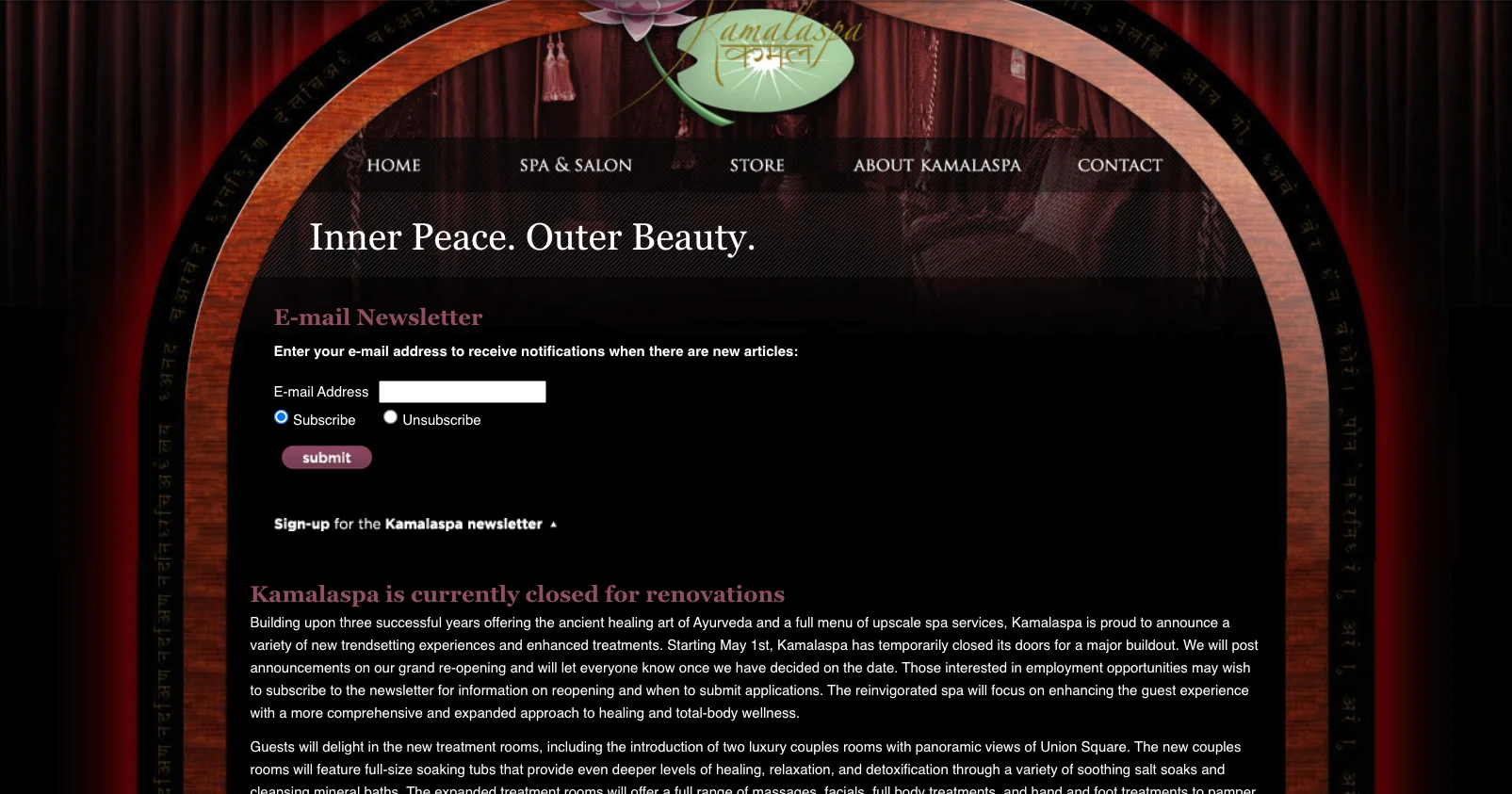 Sink Review
We have been running this magazine since 2006. In 2014 it switched to a different CMS, but its first issues were on WordPress.